I've been on an Etsy binge lately. An Etsy art binge to be exact. Currently I am waiting for three different prints from three different artists to show up at my house. Two from the US and one from France. Eventually I will get to decide on some awesome frames and will have them hung up on my wall. Crap I'm happy and I love to share happy with the masses so today I am bring you some of my favorite Etsy artists as of late. Some of which have been picked up by West Elm and Pottery Barn.
1.
printwork
I love how affordable her prints are. Not only are there lots of colors and hip designs to choose from, she is quick with the shipping. I own two, prepare to see them in the living room later this year.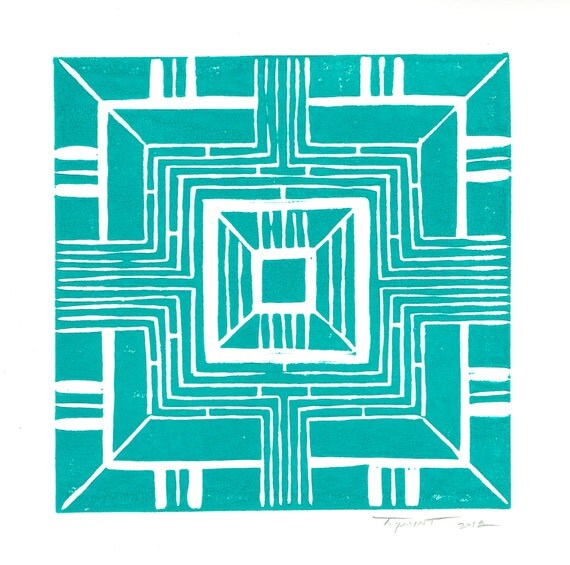 2.
ParametricDrawing
I had a Spirograph has a child and I totally wish at times I had one again as an adult. Might be something I look for this weekend. Her drawing are so intricate and pretty. I haven't purchased an original yet, but in the future I could see having one of these.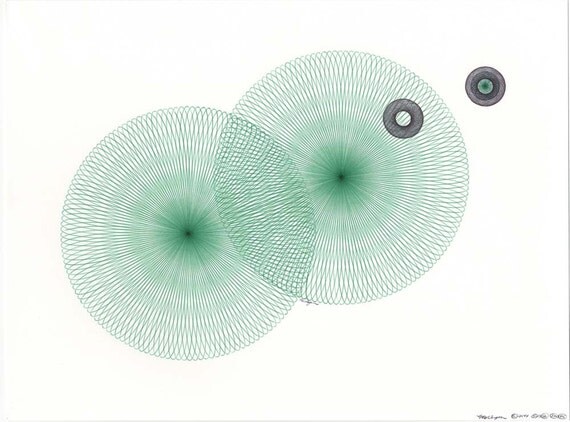 3.
selflesh
What happens when you have awesome embroidered images of anatomy and maps? You end up in the West Elm 2013 catalog. I love her work. Andy loves her work. I am waiting on a piece to arrive in the mail. You should go buy something from her at once.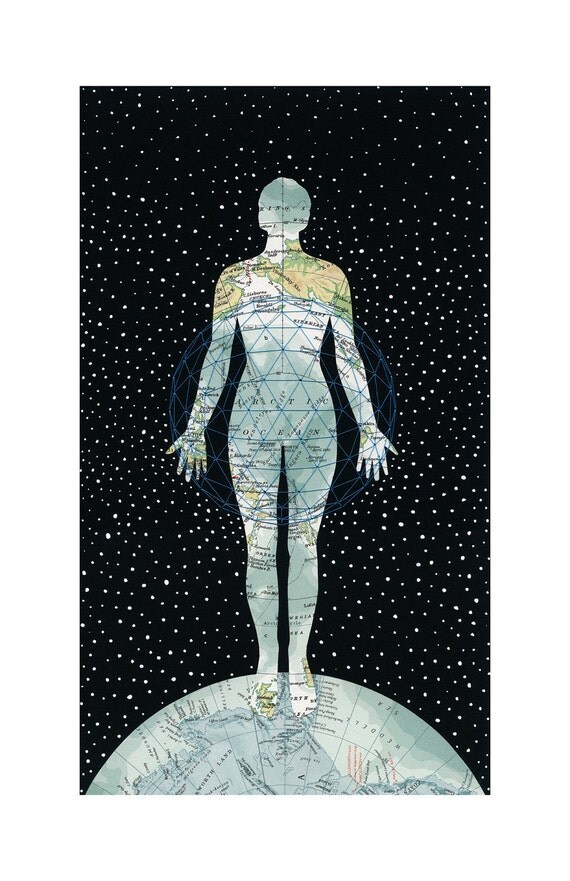 4.
elisemahanfineart
I've also recently purchased a piece from her collection. It hasn't arrive, but I am excited about it. Her collection makes me think of this fairytale about space. It's space but it's so feminine and cozy.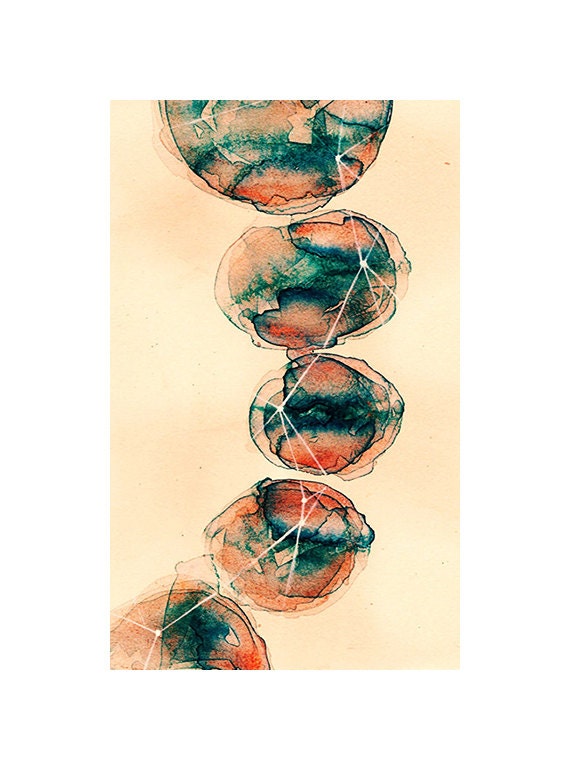 5.
AeropagitaPrints
I haven't made a purchased from her yet but I want to. When I look at her collection all I can think is, pretty. It's just so pretty and happy. She also makes iphone and ipad cases.